Revolution Games is here to start a revolution in fun game play. Our goal is to create fun and unique games that utilize every aspect of the player's mind, environment and movement. Try out Sherwood Forest Archery to understand the experience! See if you can be part of the Merry Men and test your skills in Sherwood Forest Archery. Buy Now for your Apple iPhone and iTouch. Buy Now for your Apple iPad in HD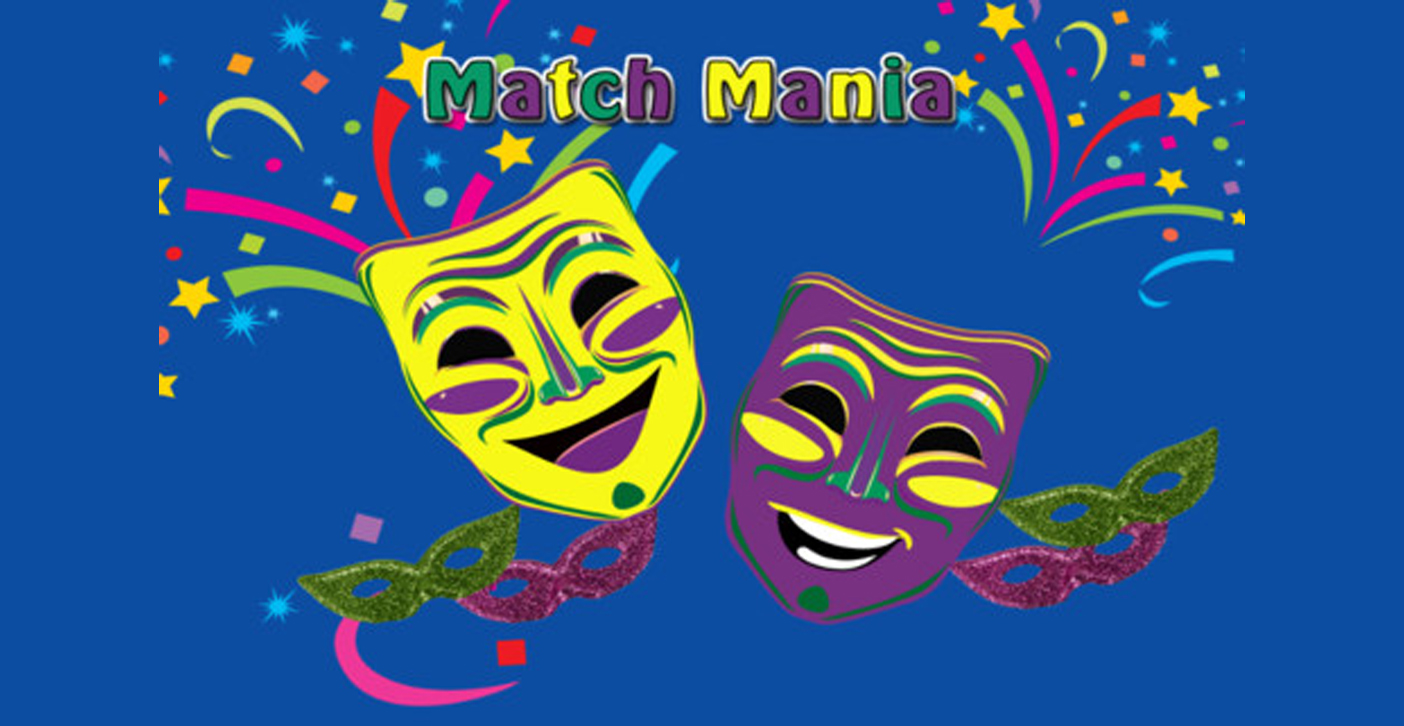 SHERWOOD FOREST ARCHERY
Game play is fully controlled by Accelerometer movement. Tilting and moving along to guide your arrow to the desired target throughout the fun levels of the game.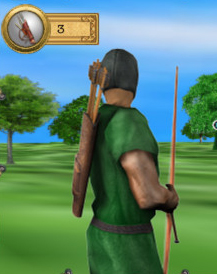 COLLECT IT
Collect IT – HD is a fun and entertaining drop & catch game with five different themes and three play options per theme.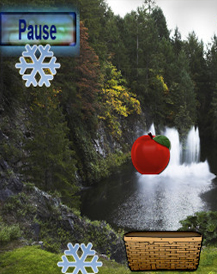 MATCH MANIA
Match Mania is a fast paced shape matching game that will test your dexterity and your ability to spot matching objects. This is a great game for all ages.